FROM THE PASTOR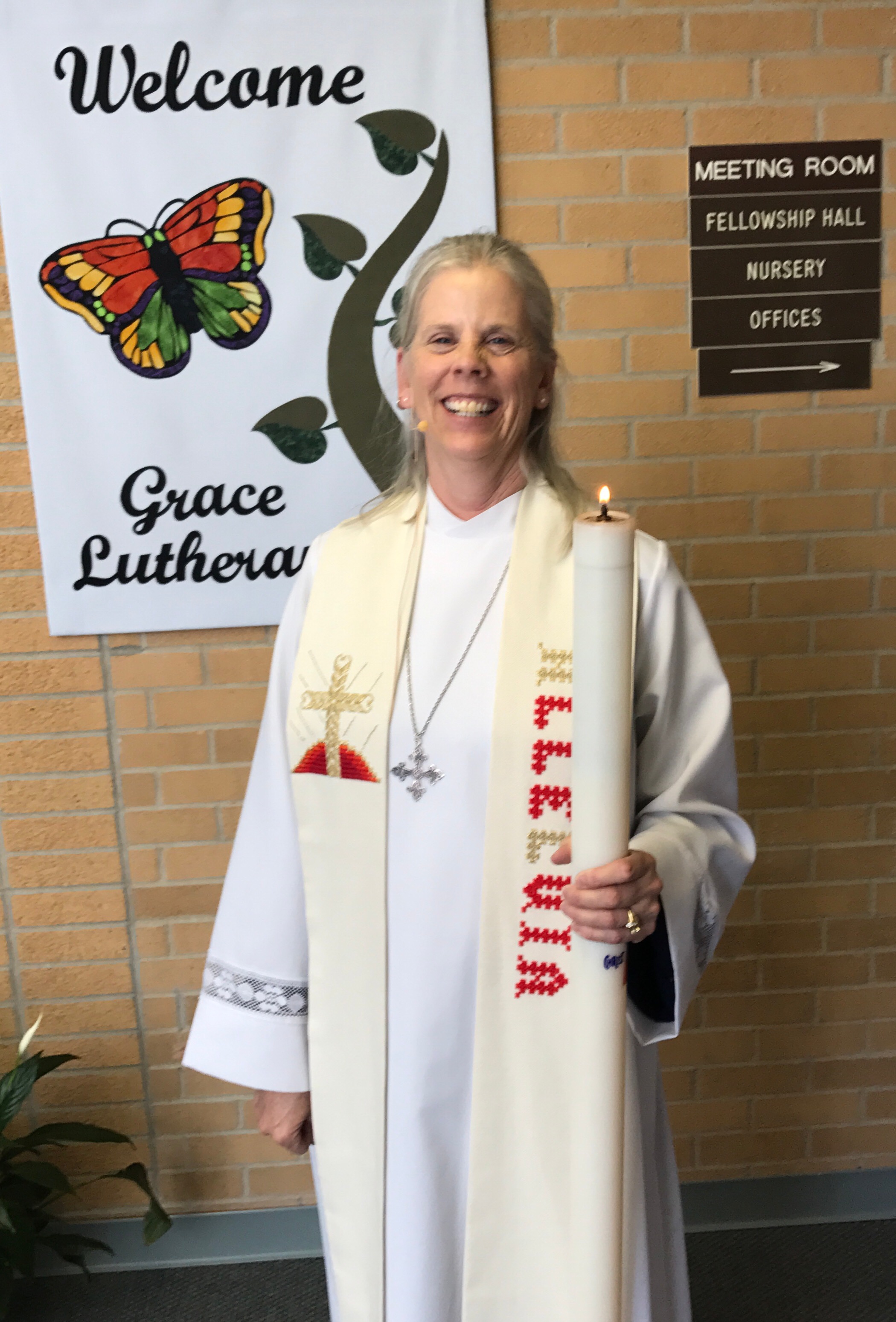 An epiphany is a moment of sudden insight or understanding.In the church, we celebrate Epiphany as a season in which we read biblical stories that give us insight and understanding into who Jesus is and what God does through him as he comes to live with us and among us.
The season of Epiphany begins on January 6 — 12 days after Christmas.January 6 is the day we celebrate the magi or kings coming to see Jesus.Through their gifts of gold, frankincense, and myrrh, we see that Jesus is king, priest, and sacrifice.He is the one who brings God's gifts to earth and to each of us.He is the one through whom the light of God shines.
This year the Day of Epiphany is on a Sunday, so we will hear the story of the kings in worship.We will then hear of Jesus baptism, the miracles he performed, and the call of the disciples.
January is a particularly dark time in the northern hemisphere.The winter starts to seem long and the cold settles in.It is during this time, that we hear of the light of Christ, the light of God shining out for the world.The light of Christ brings joy, hope, redemption, promise to the world.When we feel that we are in a long, cold spell of winter, we can look for the light of Christ.Christ will be with us to give us all his gifts that we might know light in the darkness and hope for the future.
The season of Epiphany comes every year, but I encourage you to intentionally seek a new insight or understanding — an Epiphany — of Christ this year.Where will you see God?How will the light of Christ shine on you?How will you grow in your faith in Christ and service for Christ?
Spend time with God in prayer and scripture reading, reach out to serve someone in need, Speak a word of hope to someone who needs to hear it.As you do, you will be seeking a new understanding, for God has said to us, "Seek and you will find."God continues to work in our world.God's light shines.May it shine upon you, within you, and from you during this season.
A Blessed Epiphany to you All! Pastor Siri Sorenson