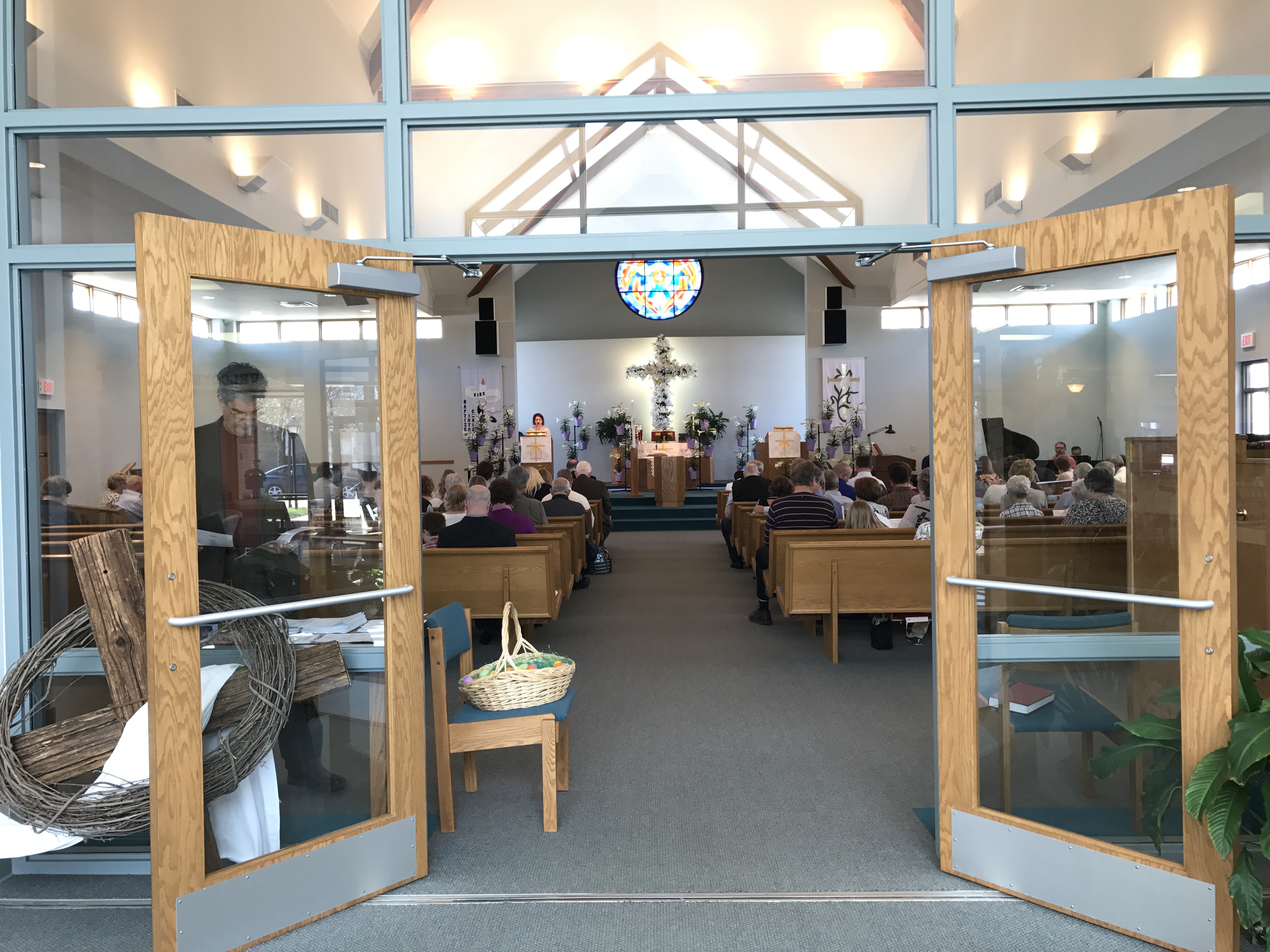 Worship Services
8:00 am and 10: 30 am Worship is held from the Sunday after Labor Day to the Sunday before Memorial Day.
9:00 am worship is held from Memorial Day weekend to Labor Day weekend.
Midweek worship is held on Wednesdays during the season of Lent. Special services are
also held during Holy Week, Christmas, and Thanksgiving Eve.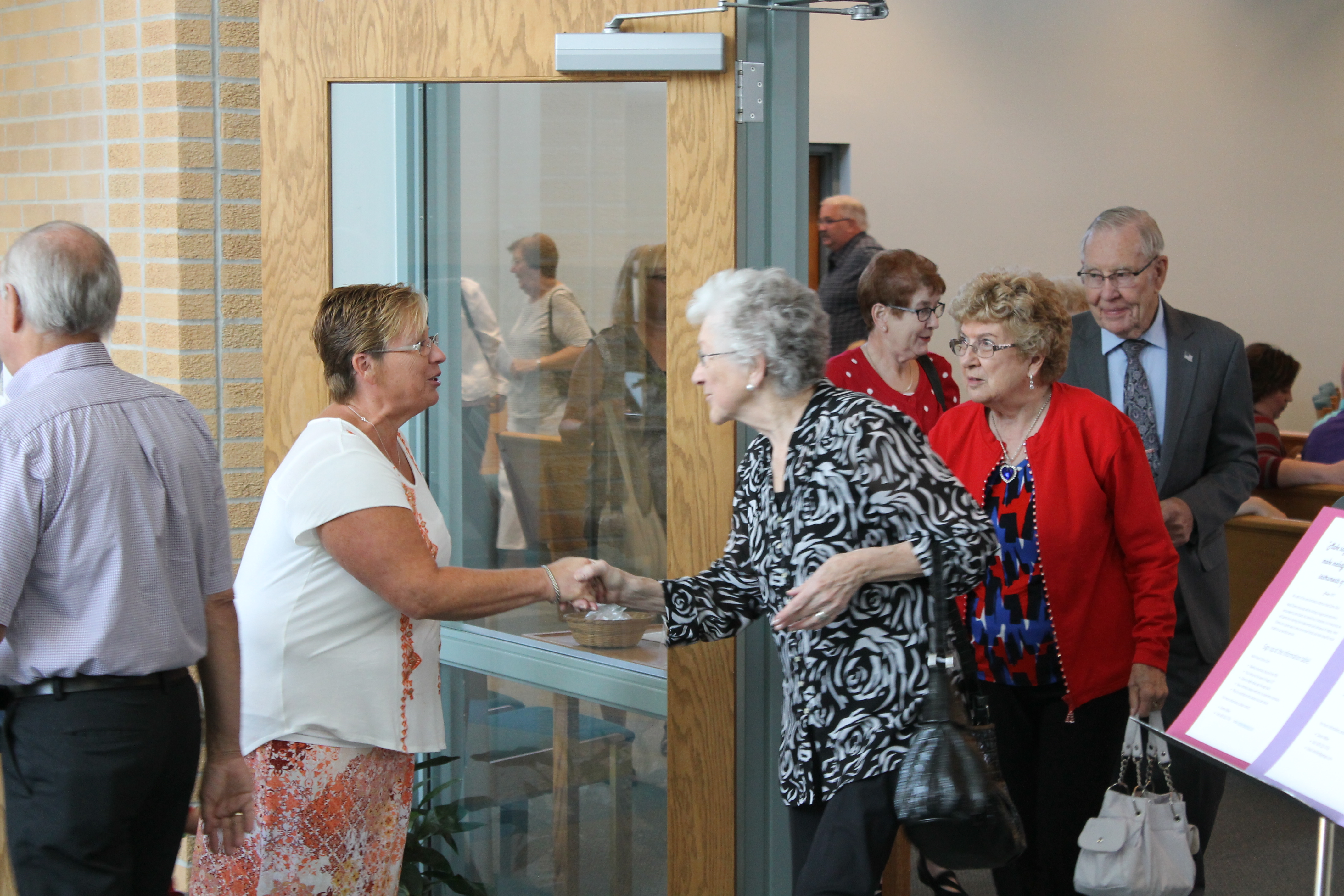 Communion
Communion is celebrated 1st and 2nd Sundays of each month and many holidays.
Baptisms
Baptisms may be celebrated at any worship services. Baptism are held during the
services to emphasize that the person is being made a member of the faith community.
To schedule a baptism,contact Pastor Siri.